The Upful LIFE Podcast- Episode 013: SHIRA ELIAS (Turkuaz) / IRMZIE in the Bay
Episode 013 of *The Upful Life Podcast* welcomes very special guest Shira Elias of Turkuaz ! We caught up with the vixen vocalist on a SF tour stop in early February. Despite being the "newest member" of the band, Shira was among the first in the KUAZ clan that I connected with off the stage, and we'd been eyeing a proper long form powwow ever since I first interviewed her for L4LM a couple years back.
"The Question" by TURKUAZ 2.02.19 Fillmore SF (13min mark)
SHIRA INTERVIEW BEGINS AT 17MINS
Shira explains just how she ended up singing with Turkuaz, one of the hottest bands on the scene; detailing her path from British Columbia to the Big Apple, from the theater world of Broadway dreams onto the stage with Brooklyn's finest funksters. The very-personable singer heaps hella praise upon her amazing bandmates, and pulls back the curtain a little bit on how the 'KUAZ keeps kicking so much ass, night by night. She tells a heartwarming story about an early The Nth Power performance, how she was spiritually moved that morning, and why that was the very moment when Shira realized she was right where she's supposed to be. I asked Shira no-holds-barred to share some of her personal and professional experiences with regard to being female in the male-dominated music industry.
Thanks to her willingness to be a veritable open book & go deep, we cover the past, present and future of Shira, Turkuaz, and more with a dynamic personality, vibrant vocalist, and wonderful human being. Thank you Shira Elias!
Episode 013 special thanks & LARGE UP to Funk It Blog and the incredible Randy Bayers! One of the most essential assets to the scene, a true historian and collector. Peep game HERE.
In keeping with the divine feminine vibe of the past couple of episodes, I included in Episode 013 a brief conversation with my own mother, Irma Feld Getz, aka "Irmzie". She was visiting the Bay Area from Philly in mid-January, just as *The Upful LIFE Podcast* was getting it's groove. My mom will be attending her 11th NOLA Jazz Fest this spring, is a lifelong music fanatic, and has hoped that I might interview her for some time. And for a while now, I've wanted to introduce her to the podcast audience. In this short segment, Irmzie describes how and why music culture is in our shared DNA, offers a little Philly music history, and some proper Jazz Fest chatter. Welcome to the podcast world, Mom!
IRMZIE Interview at 1hr 13Mins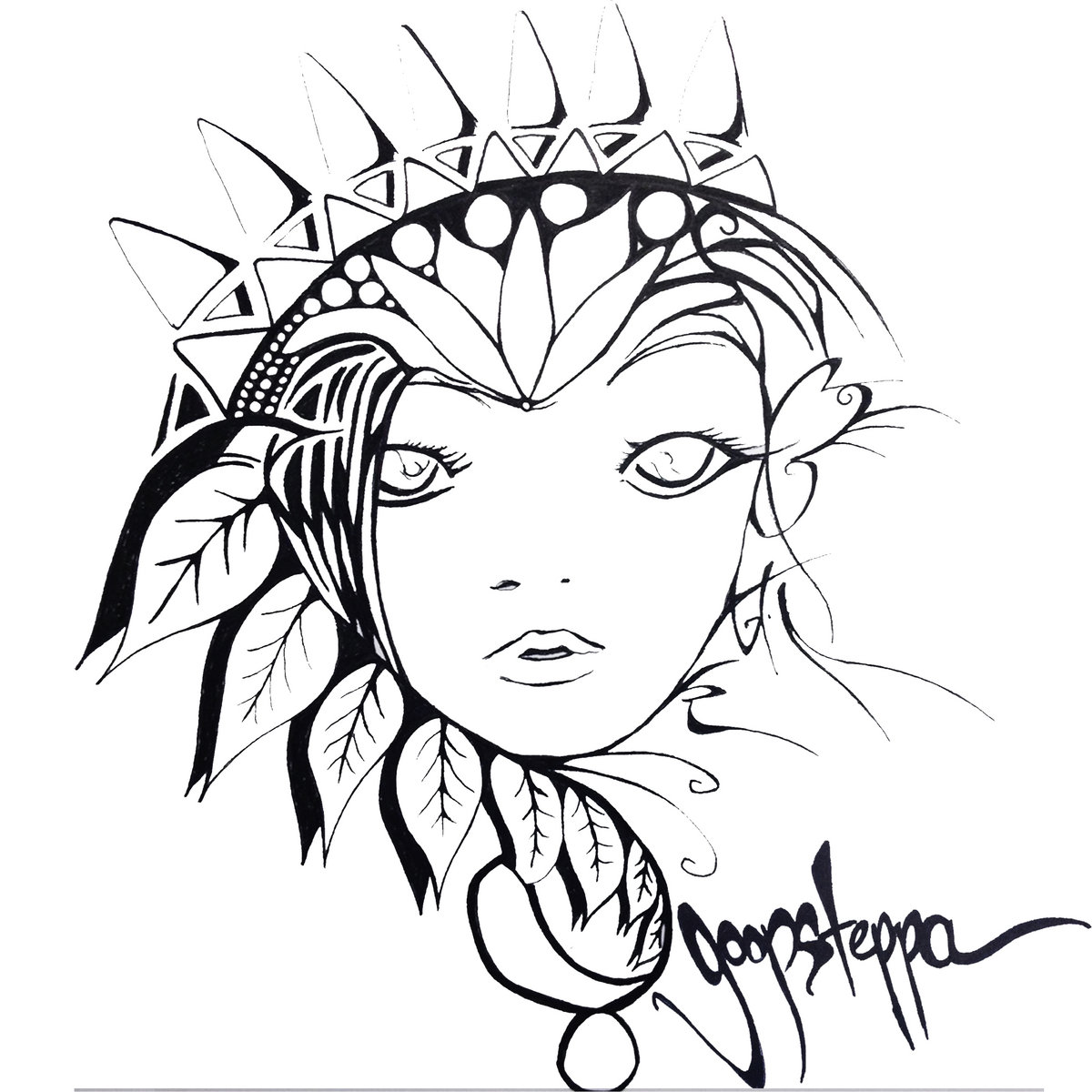 Contact the host at B.Getz@upfulLIFE.com