The Upful LIFE Podcast- Ep.041: ALFRED HOWARD (spoken word-lyricist-vocalist) / TALIA KEYS (guitarist-singer-songwriter)
Welcome San Diego's prodigal poet/songwriter/vocalist ALFRED HOWARD and SLC's badass firebrand TALIA KEYS to Episode 041 of The Upful LIFE Podcast! Placing the spotlight on a pair of phenomenal underground artists, each carving out their own path with purpose, ingenuity, and verve.
"All Praise Due" Alfred Howard/KDTU 2003 – (7:45),  Alfred Howard Intro (10:00), Interview (14:00) "I Love America" Alfred Howard (53:45)
Talia Keys Intro (1:02:00), Interview (1:06:00), Vibe Junkie JAMZ (1:49:00)
Alfred Howard is an accomplished, versatile lyricist, a provocative poet with humble beginnings performing spoken word; he's a dedicated percussionist, and independent record label guru. Howard's enigmatic, spirited wordplay quickly attracted musicians, poets, and fans alike, and Al became a sought-after vocalist and percussionist for a colorful assembly of bands around San Diego.
During the pandemic shutdown, Alfred embarked on crafting two new songs a week, 100 songs in a year, in collaboration with other artists and musicians, local and national alike. Each cut is accompanied by his own patented short stories, and an original watercolor painting courtesy of Howard's mother Marian.
In 2015, Howard decided to take his passion for poetry and music to the next level, forming an independent record label contingent called The Redwoods Collective. Howard is now involved with several different bands and recording projects including The Heavy Guilt, and The Midnight Pine. During his time touring in Alfred Howard & the K23 Orchestra, he sat in with KDTU, Umphrey's Mcgee, Digital Underground, Garaj Mahal, the Slip, JFJO, ALO, and many others.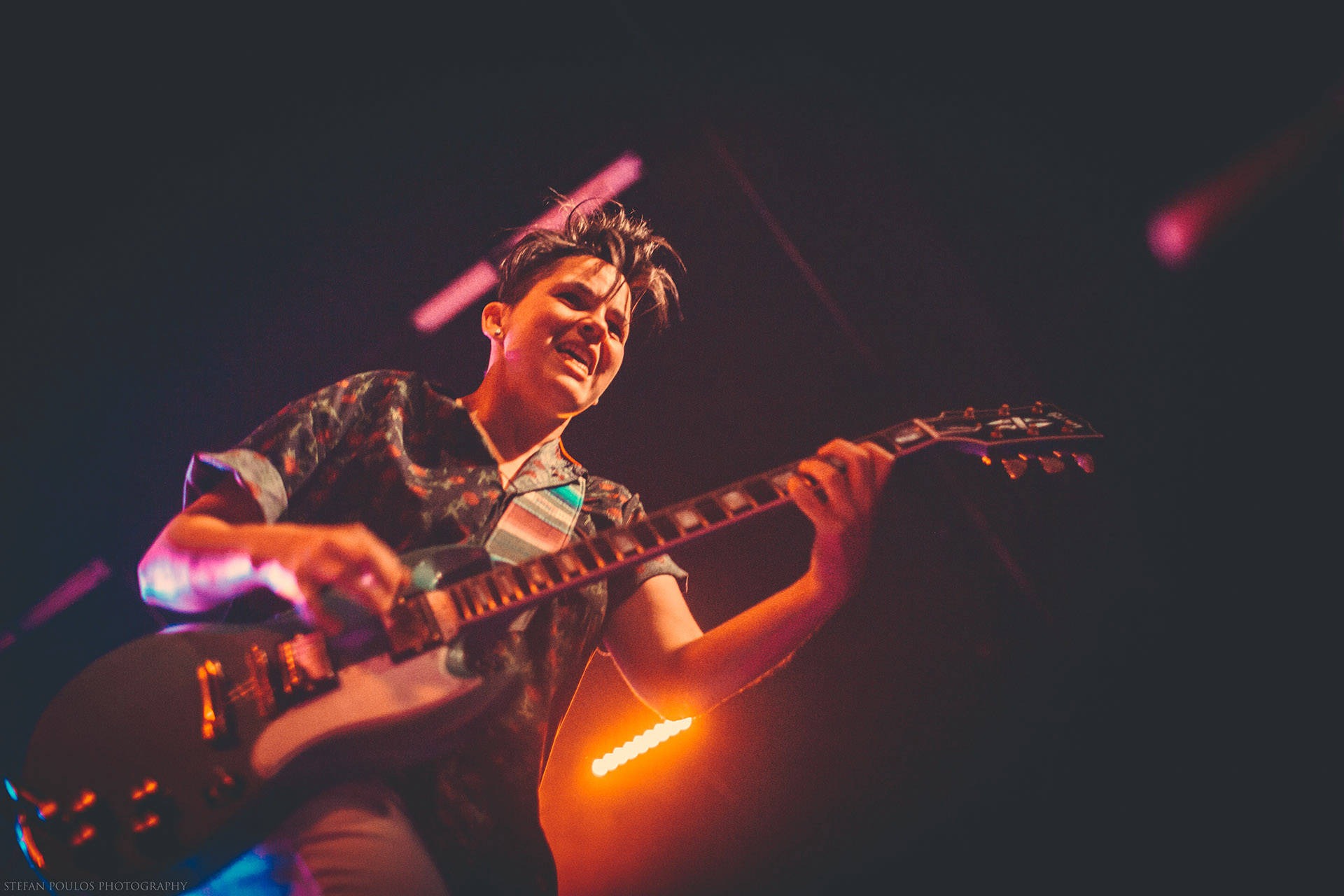 Salt Lake City's Talia Keys is a genre-crossing guitarist/multi-instrumentalist, a musical force of nature who packs a scorching brand of Soul/Funk/Rock N' Roll. Talia fronts her own solo band, plus her solo live-loop project titled Gemini Mind, and a slammin' full-band groove-train called Talia Keys & the Love. Their fantastic debut LP We're Here dropped 4/20/2018 and they have another release in the pipeline.
Talia is Music Director for the non-profit organization Rock Camp SLC, an empowerment camp for girls, transgender and gender-expansive youth. Women Who Rock is a new music series Talia is curating with local radio station KRCL 90.9FM presenting the showcase.
Vibe Junkie Jamz 
Four Tet (J Dilla remix feat. Guilty Simpson)

Music played: Alborosie- "Kingston Town", Madlib – "Road of the Lonely Ones", "All Praise Due" Alfred Howard w/KDTU 7/4/03 HSMF,  "Don't Look Down" Nikki Bluhm (A.Howard), "One Minute to Midnight" Rebecca Jade (A.Howard), "CoAuthors" Brad Barr (A.Howard), "I Love America" Alfred Howard, "Integrity" Talia Keys & the Love
Please Support Upful LIFE on our Brand New PATREON !
https://www.patreon.com/upfullife
LARGE UP to our sponsors:
Path to Panacea & Herb An' Music: The Healing of the Nations
EMAIL the SHOW! B.Getz@UpfulLIFE.com
PLEASE LEAVE A REVIEW on iTunes!